Train Frontier Express
.Build Ride Share.
A remarkably fully featured offering
-
Eurogamer
A nice break from all the side-scrolling Indie games
-
Kotaku
XBLIG Pick
For a fun little sandbox experience, Train Frontier Express could be exactly what you desire
-
IndieGames.com
Train Frontier Express is a landscape building sandbox and train riding good time! (Get it on the Xbox Live Marketplace!)
TFE launched in late 2011 on the ol' Xbox 360, during the Indie Game Summer Uprising promotion. It's received several significant updates, while growing a small community.
Train Frontier is both stylized and friendly, taking inspiration from model train sets, while eschewing the more complex train sim format.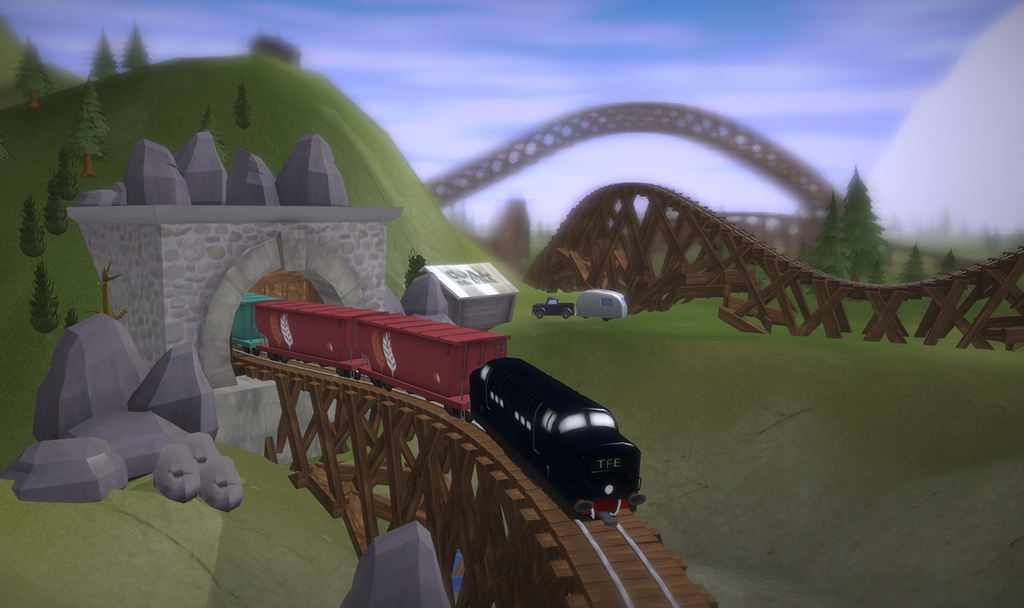 TFE's allows users to sculpt their own landscapes, then hop online to share maps, and take a ride together.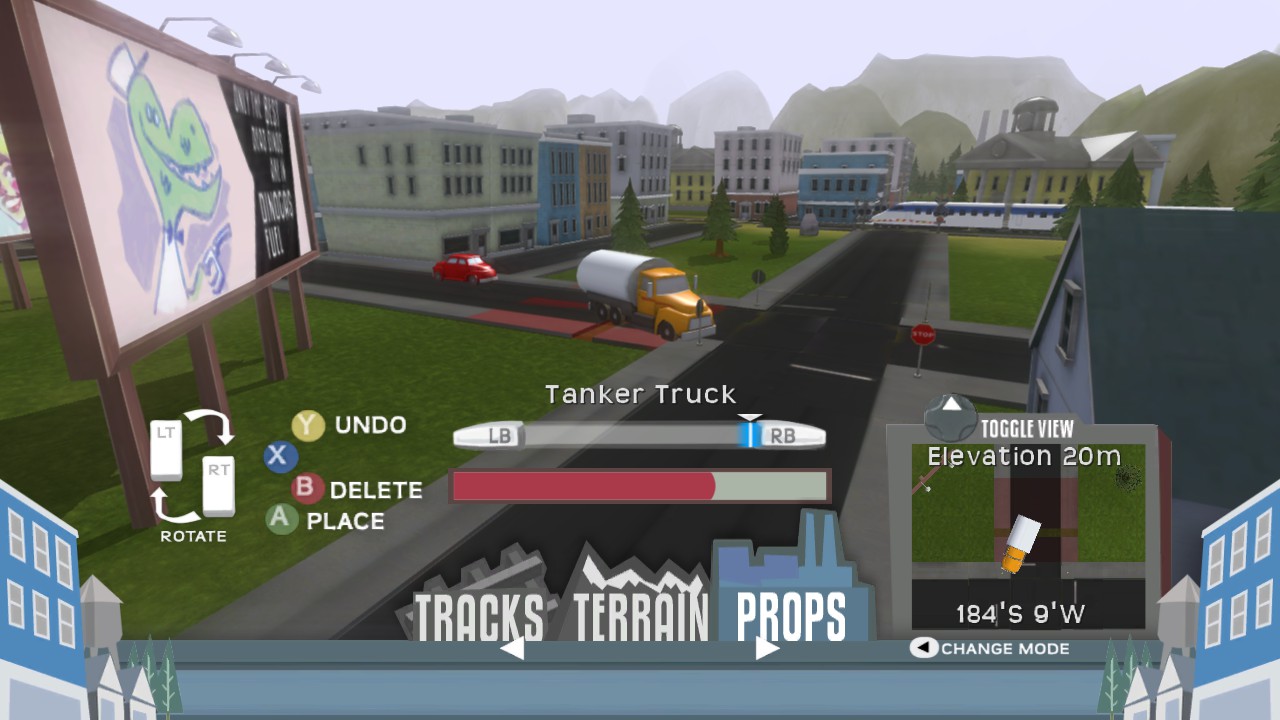 We hope you enjoyed the ride so far!
Team Train Frontier
The legendary model-train-simulator-game-making-collaboration.
EMOKS

Art Wizard, etc.
Heavy metal Bob Ross



ERIC " xptnd "

Code Hippie, etc.
Grass-fed indie ruminator
The Two E's happily shared a AAA-game-studio office, but were haunted everyday by the smell of a dead rat in the office-park false ceiling.
They longed for the day they would create indie games just like J. Blow, leaving behind the smell of any decaying rodents in the ceiling.
"It smells like a small mammal keeled over in this office," is something we could imagine them saying.
Soon after, they were inspired to create the Greatest Model-Train-Set Simulator of 2011.
(Train Frontier Express Now on Xbox 360, ages 3 and up)
Train Frontier is their life adventure, expressed in miniature form.
Shouts
glitch.city
std.kaizen
dhx josh howard
indie games summer uprising
ceiling rat (RIP)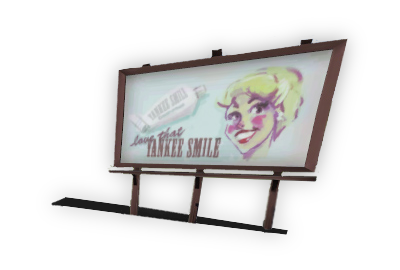 Visit Ye Olde Train Frontier Express Site